Webcams offer clean, crisp, high-resolution video details that laptops and phones with integrated cameras cannot match. With over 60% of employed Americans working from home due to the pandemic, reliable methods of communication will be of the utmost importance. We're excited to introduce BZBGEAR's webcams for personal and professional applications. 
BZBGEAR's line of webcams provides resolutions up to 4K, including autofocus and digital zoom capabilities. These webcams are ready to go right out the box, simply plug and play via a USB 2.0 or 3.0 cable. There are no software downloads and no power supply needed. The webcams receive all data and power from the USB connection making setups as easy as possible.
The BZBGEAR cameras will work with any Windows PC or Mac that has a USB-A 2.0 or 3.0 connection available. When it comes to sound quality, these cameras support a number of audio formats for recording voices and sounds. Supported standard formats include MP4, AAC, and PCM. 
Personal Webcams
For those just looking for an upgrade from your Laptop and Phone cameras at an affordable price, we have the BG-BWEB-S with a 2.9MM lens and the BG-BWEB-W with a wider 3.24MM Lens. Both providing 1080p resolution and Auto Focusing. 
They offer USB 2.0 connection using H.264 compression, low noise via the super-high SNR (Signal-to-noise ratio) of the camera video, and 10x digital zoom. The cameras are small in design making them the perfect portable webcam for applications whether at home or on the road.
Professional Grade ePTZ Camera
The BZGGEAR catalog also has an option for more professional environments requiring the latest technology like ePTZ and auto framing with amazing image quality that provides 8 million pixels using a CMOS sensor. The BG-ePTZ-AF is capable of displaying [email protected] fps MJPEG video UHD resolutions. It is perfect for small studios, conference halls, huddle rooms as well as for the home.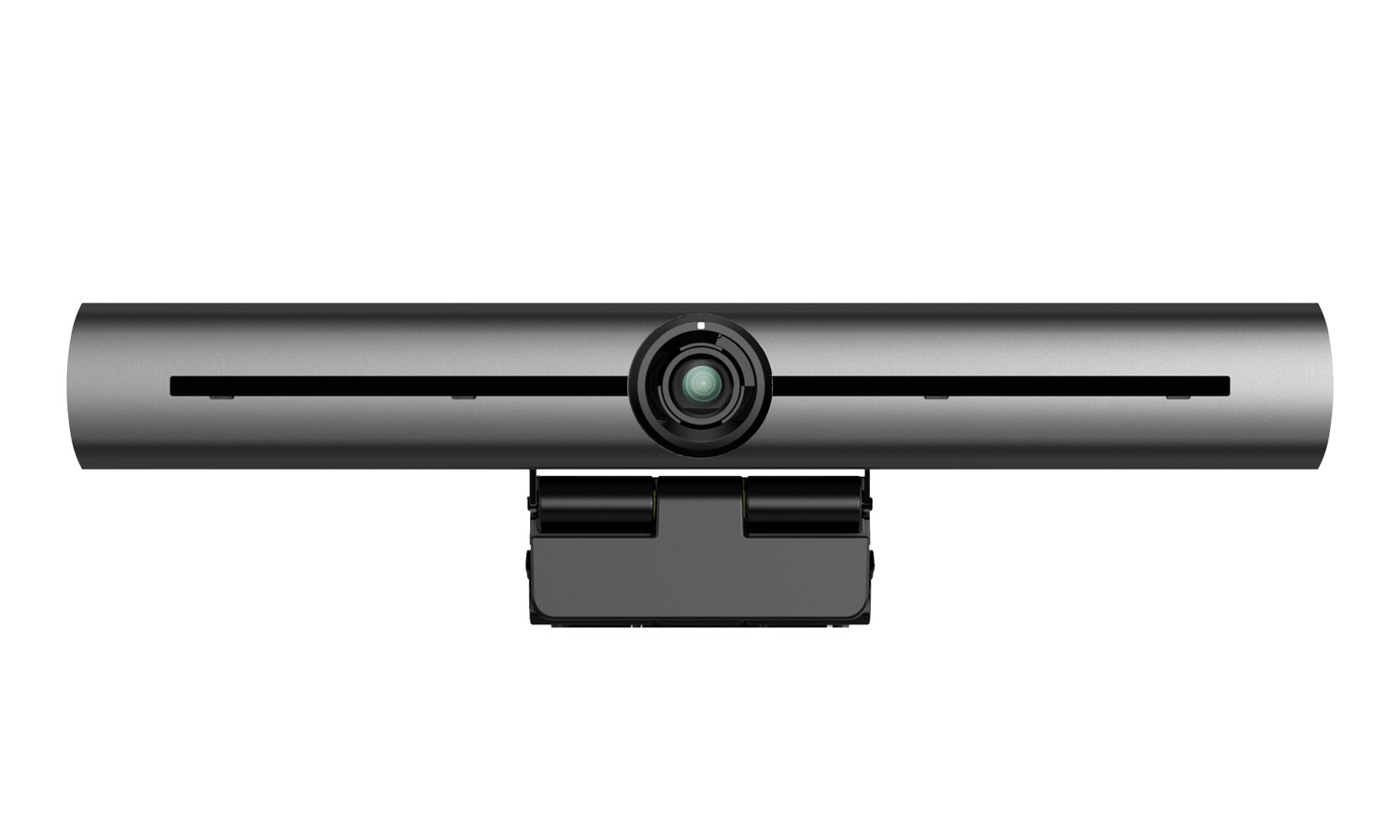 The BG-ePTZ camera comes with a remote and is equipped with two built-in mic pickups. The mic has an effective pickup distance of 5 meters using Antique noise suppression algorithm ensuring voice clarity. Bundle all this technology into one unit and get a fantastic experience! 
Please visit bzbexpress.com to see the pricing and availability or to chat with our experts. Also, check out our YouTube channel, BZB Express TV to watch demos and product reviews.