What is the best type of AV cables for HDMI extension to remote TV Displays? Consumers, in general, are justifiably confused when it comes to new resolutions like 4K and HDR. How do you choose which type of cables to run? What is the difference? 
Cat5 vs. Cat6
The majority of the time it's recommended to run CAT6 cabling to locations where an AV device, TV, or computer will be installed. Furthermore, running CAT6 wiring to appliance locations is modern. They are gradually becoming more automated using a Network connection for control Apps and Firmware updates.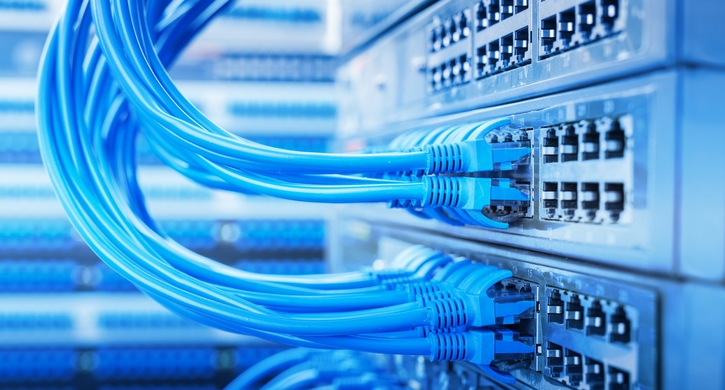 When it comes to AV cables for HDMI, it's essential to understand the limitations and extents of the cabling you're going to install. For instance, Standard HDMI cables are not reliable over 40ft on average. Thus HDBaseT technology was developed to assist in extending HDMI Audio/Video Signals via Category cabling. HDBaseT devices are capable of handling video resolutions up to [email protected] with Chroma Sampling at 4:4:4. Different Brands and Models do vary though, make sure to check the specs.  
Until recently, CAT5 has long been the standard. Currently, CAT6 has become the latest standard in the AV and Networking worlds. The reason is the bandwidth of a CAT6 cable is 1000 Mbps. On the other hand, the bandwidth limits of a Cat5 cable is 100 Mbps. Essentially this means you can transfer more data at a faster rate using the CAT6 cable. 
How About Cat7?
However, CAT7 is the best option since it supports 10,000 Mbps or 10GB connections. The issue with CAT7 is it's relatively expensive in comparison to CAT6. Furthermore, it's challenging to manage due to its rigidness. On the other hand, if you've got an AVoIP (Audio/Video Over Internet Protocol) system that requires 10GB transfer rates for uncompressed Video, CAT 7 is necessary.  
Fiber Optic Cables
Another serious option in regards to AV cables for HDMI is HDMI Fiber Optic cabling. Premade Fiber Optic Cables with HDMI connections are available. Some brands offer removable HDMI ends for ease of installation when dealing with small drill holes. Technically speaking, this is the best way to go for the least amount of latency, but it comes with a hefty price tag.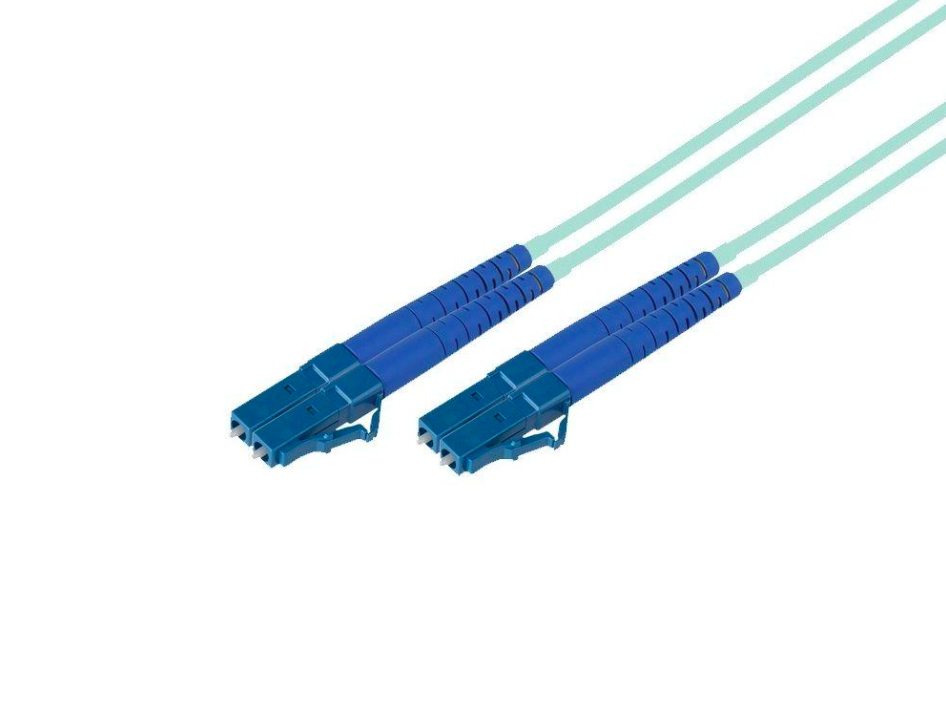 However, if you do the calculations when it comes to an extensive system, utilizing an HDMI Matrix switch with HDBaset Outputs or HDBaseT Extenders might more sense. Of course, take into account how many cables and the lengths you need to run for your application. On the contrary, Fiber Optic cables can run beyond what an Extender is capable of, but the longer the run, the more expensive the cable. Fiber Optic cables typically range around $200 and go up to $1500.00. Some factors will raise the cost, like the type of flexibility/pull strength and whether the HDMI Connectors are detachable for convenience when running to avoid damage to the connectors.  
Hopefully, this helps you decide which direction to go when selecting the proper cables for the best signal quality and ease of installation. Either way, if you choose to run the Fiber Optic cabling, it's still recommended to pull a CAT6 along with it for future-proofing and as a possible backup. If you're absolutely not sure of where to start, consider giving our team at bzbexperss.com a call or chat online. Our experts welcome any challenge that you may have and are ready to assist.